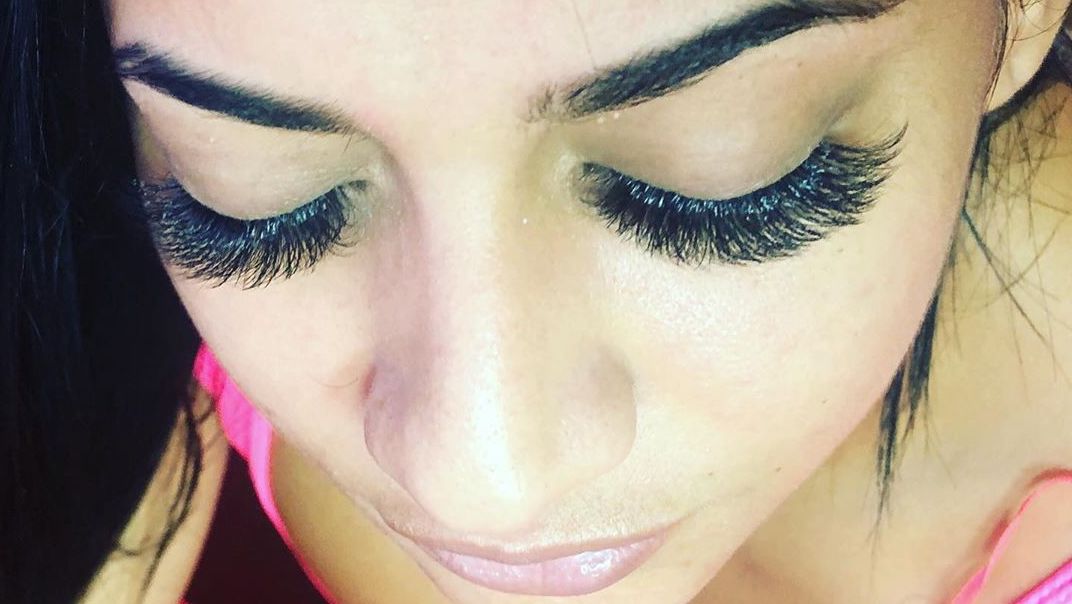 Go BIG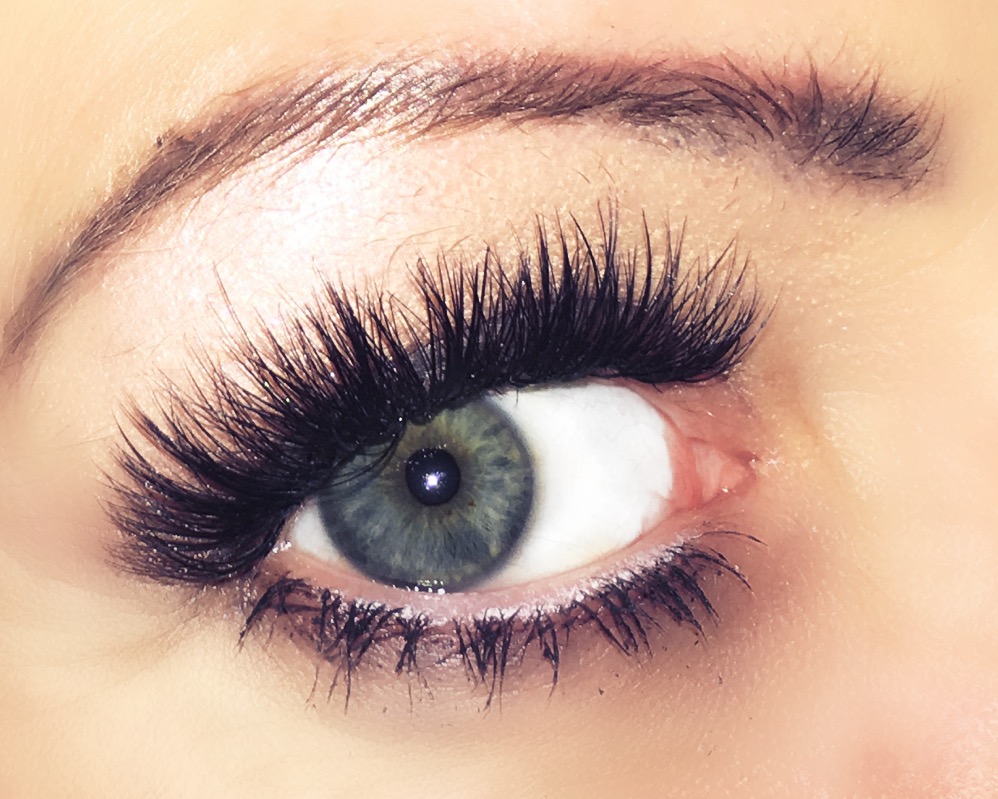 It's no secret that mega volume eyelash extensions is, well, MEGA — it's a bold, bodacious look with the densest lashes. It makes sense that a lot of clients are asking for mega volume for weddings, special events, when the wearer wants a more oomph.
But, mega volume eyelash extensions shouldn't be put in the 'only occasionally' box. There is an idea that big lashes aren't meant for ongoing fills. But we have a lot of clients who get mega volume lashes on a regular basis, and it doesn't compromise their natural lashes.
Big lashes that do no damage?
Keep it short
The misconception with mega volume eyelash extensions is that they need to be ultra-long to get that bold look. But it's not length that creates the darker, full sets — it's density. By using shorter lashes, you promote more long-term wear, structured lashes, and a darker lash line. Plus, shorter lashes are less likely to cause damage.
Use a lighter diameter
To create a true mega volume set, your fans should be 6D+ — and the best way. However, making the lightest possible fans (using shorter lashes), damage is far more unlikely, allowing your client to keep their set for far longer.
Make sure your using the correct adhesive
One of the biggest frustrations when creating mega volume sets is seeing your gorgeous custom fans close up — and often, that's due to the wrong adhesive. The correct adhesive doesn't wick up and cause the fan to close, making sure you retain the ideal light, feathery texture.
Use the right tools
Everyone knows tweezers are a lash artist's best friend, and that doesn't change when doing mega volume. Use a variety of tweezers during each set depending which part of the lash or size of the fan you working on.
Mega is often considered one of the most complex types of sets, created by the most skilled artists.
With the correct lash artist/training don't be afraid to go BIG!