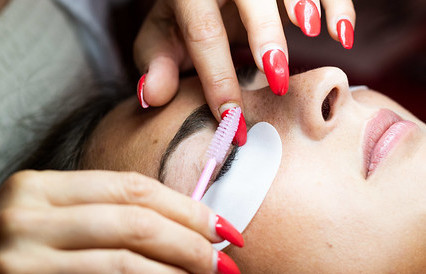 If you love your lashes, they will love your back. When it comes to keeping your lashes happy and healthy, Lash by Jayne has three words for you: aftercare and aftercare. After you leave the salon, the longevity of your lashes is in your hands. Keep reading to see some of our favorite tips for taking care of your eyelash extensions!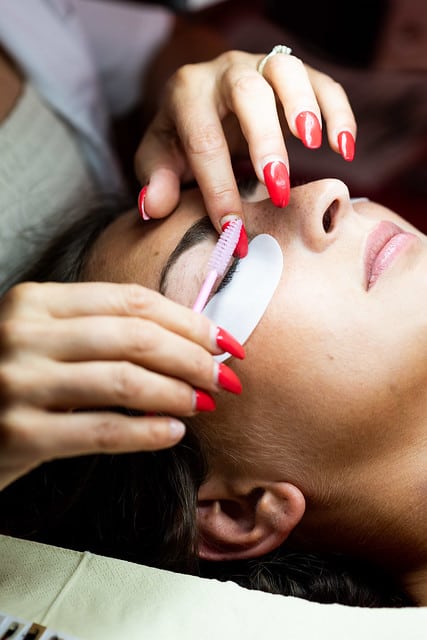 Tips to make your eyelash extensions last longer
Don't Get Your Lashes Wet For 24 Hours: Although eyelashes can and should get wet, avoid getting them wet for the first 24 hours so that the glue can set properly. The amount of time you should wait is different for each adhesive, so be sure to listen to your lash technician's instructions!
Don't Sleep On Your Stomach: Yes, we understand. It's not easy to switch to sleeping on your side or back if you are a stomach-sleeper! However, lashes do not particularly enjoy being squished into a pillow for 8 hours. If you can, try to keep your lashes off of your pillow, especially during the first day or two. Additionally, you may find it useful to switch to a silk pillowcase!
Use Oil-Free Makeup: The oil found in makeup and remover products are renowned for breaking down the adhesive on your lash extensions. Unfortunately, this may lead to premature lash loss! Because of this, oil-free makeup, removers, and mascara are the way to go. Trust us – your lashes will thank you!
Keep Your Lashes Clean: After the first 24 hours, it is okay (and recommended) to clean your lashes daily. Just make sure to use a gentle brush and an oil-free cleanser! Afterward, brush your lashes with a disposable or reusable lash brush, depending on your preference.
If you follow this complete guide to lash extensions care and find a trustworthy lash artist with plenty of experience, say hello to years of beautiful lashes!