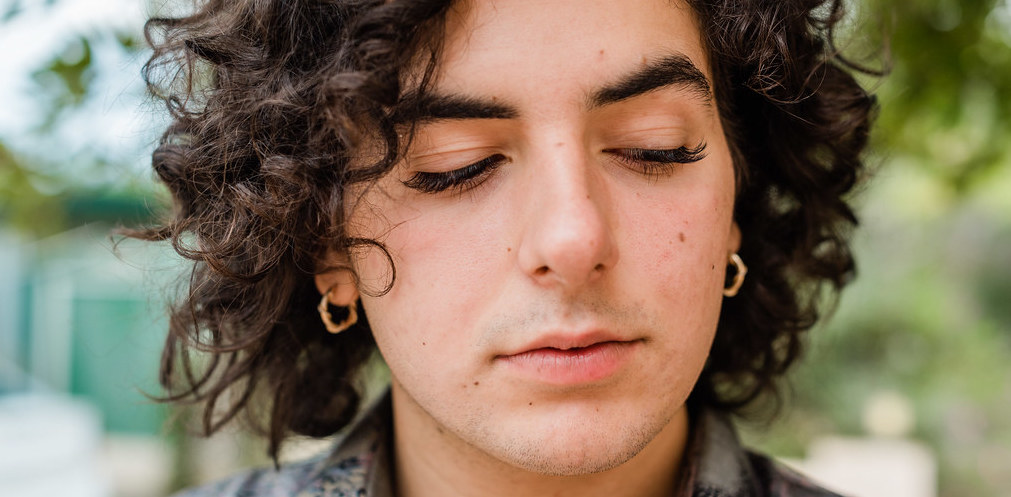 In addition, to creating flirty flutters for women, Ibiza's first eyelash extension technician, also creates beautiful eyelash extensions for men.
Over the past two decades, male grooming has become a booming industry. This proves that it's not only women who are passionate about appearance and self care. Indeed, it began with a niche range of male skincare products created by savy beauty brands in the 90s. Then these products expanded into every area of the previously female-oriented domain. In Ibiza, Jayne Brami, expert in eyelash extensions has seen her clientele grow to include men in recent years.
Eyelash extensions for men
Manscara, guy-lashes or whatever you call it, eyelash extensions for men are a natural evolution in the world. Metrosexual, image-conscious and gender-fluid men all over the world are no longer keeping their beauty habits in the closet; after embracing skincare rituals, self-tanning, and indeed, fashion, following their sisters into the world of eyelash extensions makes perfect sense. As women have learned in recent years, it is important to invest in high quality eyelash extensions from a qualified professional like Jayne Brami. Specifically, your look will be transformed on what you're going for, eliminating the need for mascara. In addition, it will give you a bright-eyed look that can last for between four and eight weeks. It makes perfect sense for men to seek this convenience in their beauty regimes too…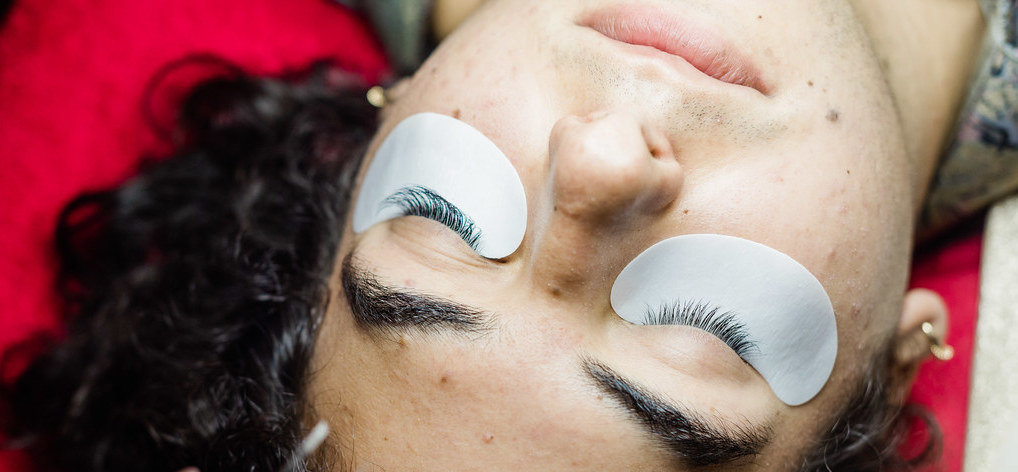 "I can design eyelash looks to suit whatever anyone needs – male or female," says Jayne. "I see so many transvestite or transgender people in Ibiza wearing strip eyelashes every day – eyelash extensions takes away all the time and hassle fiddling around with glue and you can look fabulous 24/7. Some guys wear mascara when they go out – for the same reasons as women, to draw attention to their eyes – and this way they don't have to worry about smudging or washing it off when they get home. And there are some guys who, like many girls, just don't feel confident with their appearance – eyelash extensions for extra thickness can give them a huge confidence boost. What I do at Lash By Jayne is all about making people feel good."
Leon Cairo, student and part-time make-up artist
Student and part-time make-up artist Leon Cairo [pictured] is one such guy in Ibiza, who says his experience with Lash By Jayne has been nothing short of life changing. "I wore mascara whenever I did my own make-up," he explains. "But I don't wear make-up every day because I like my skin to breathe. When I put a little bit of mascara, without the rest of the make-up, I found it looked too heavy. I was drawn to the idea of lash extensions because they seemed like a practical solution to every day glamour". This is where Jayne's expertise comes into play. The artist takes the time to really understand what kind of effect and look her clients are after before starting.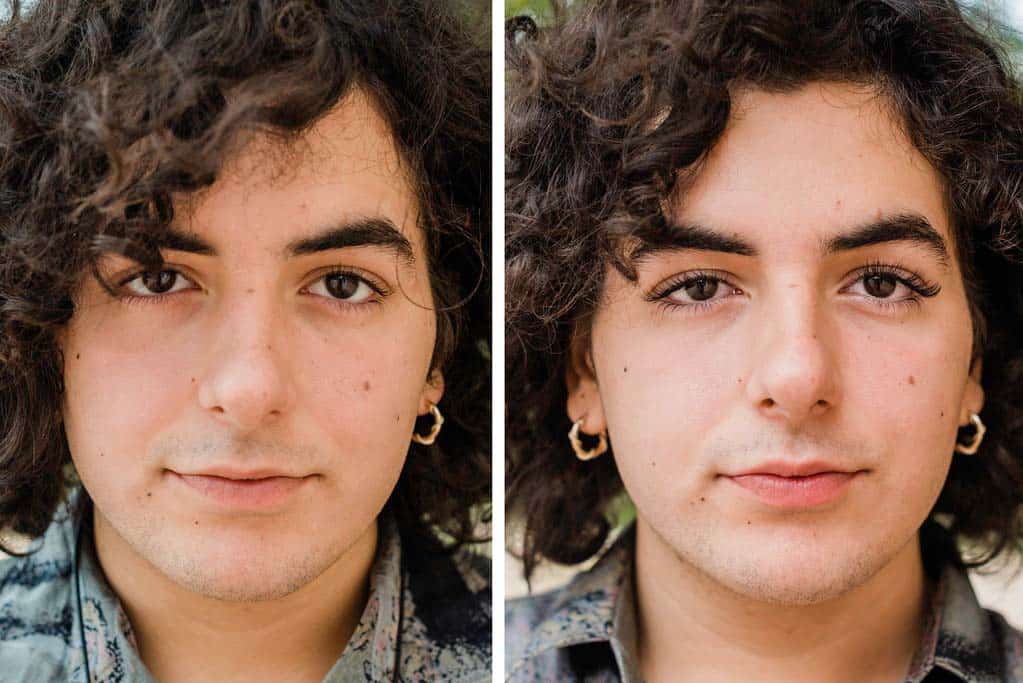 "I ask them to send me photos and then I look at the shape and size of their eyes. Moreover, I look whether their lashes grow to the side or are naturally curly. Finally, I ask that they listen to my advice before going ahead". With her 13y of experience, Jayne is a bona-fide expert when it comes to eye shape, lash length, and style. "So many people think the cat eye look is… (clic to read more)