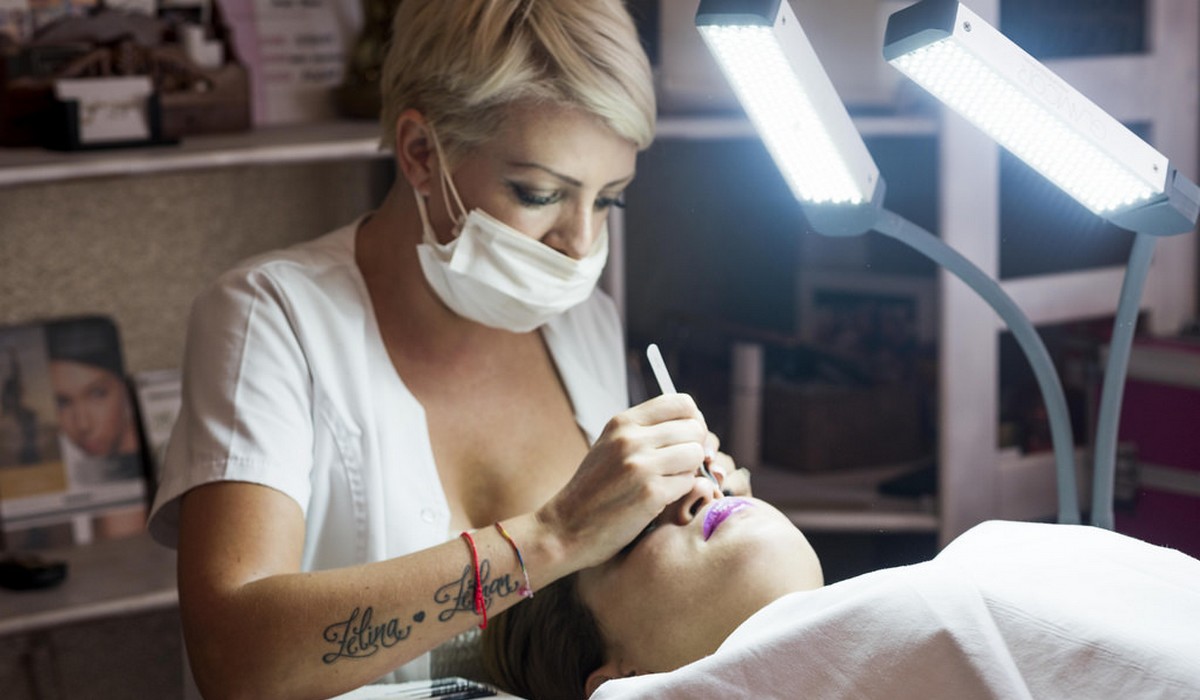 Ibiza's most in-demand eyelash extension artist! Jayne Brami has been beautifying island chicas and a few guys with luscious and luxurious lashes since 2009. Indeed, Jayne designs the look you desire: from soft, for natural-looking brides to voluminous and sultry for seductresses. Then, applies it in the comfort of her relaxed private studio in San Jordi.
Moreover, Jayne, offers her very own 5-star premium branded range of eyelashes. Specifically, this brand is available for professionals, along with deluxe European-made eyelash adhesive. Also, for those who would like to stimulate natural eyelash growth between appointments, there's Lash By Jayne Lash Maximiser. It's a unique eyelash and eyebrow enhancing serum, that work naturally to improve overall appearance of the lashes and brows.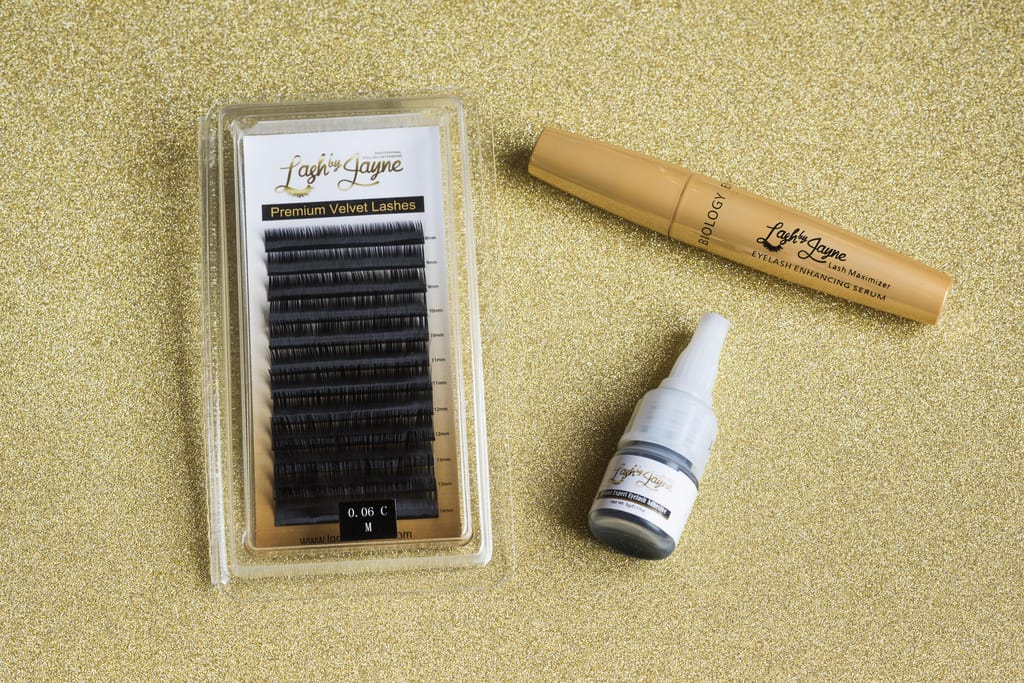 As global trends gravitate away from length to a more voluminous look, techniques and lashes are developing to accommodate. The high-demand Russian Volume lashes are super lightweight and soft individual lashes. They can be applied, with an expertly trained precision hand, directly onto the natural lash, creating a more personalized look based on your desired appearance.
Jayne is able to build on the existing natural lash and add up to two, six, or even 16 more lashes per lash. Forget 3D ladies, it's all about upgrading and enhancing to the D that suits you (hello 16D) to create an… (clic to read more on White Ibiza)